We provide free legal assistance to entrepreneurs, small businesses, start-ups, innovators, non-profits, charities, artists, art, culture, and community organizations who do not have a lawyer and cannot afford legal assistance.
The following links will be helpful in answering your preliminary inquiries. 
All our services are free. Our law students will contact and speak with you.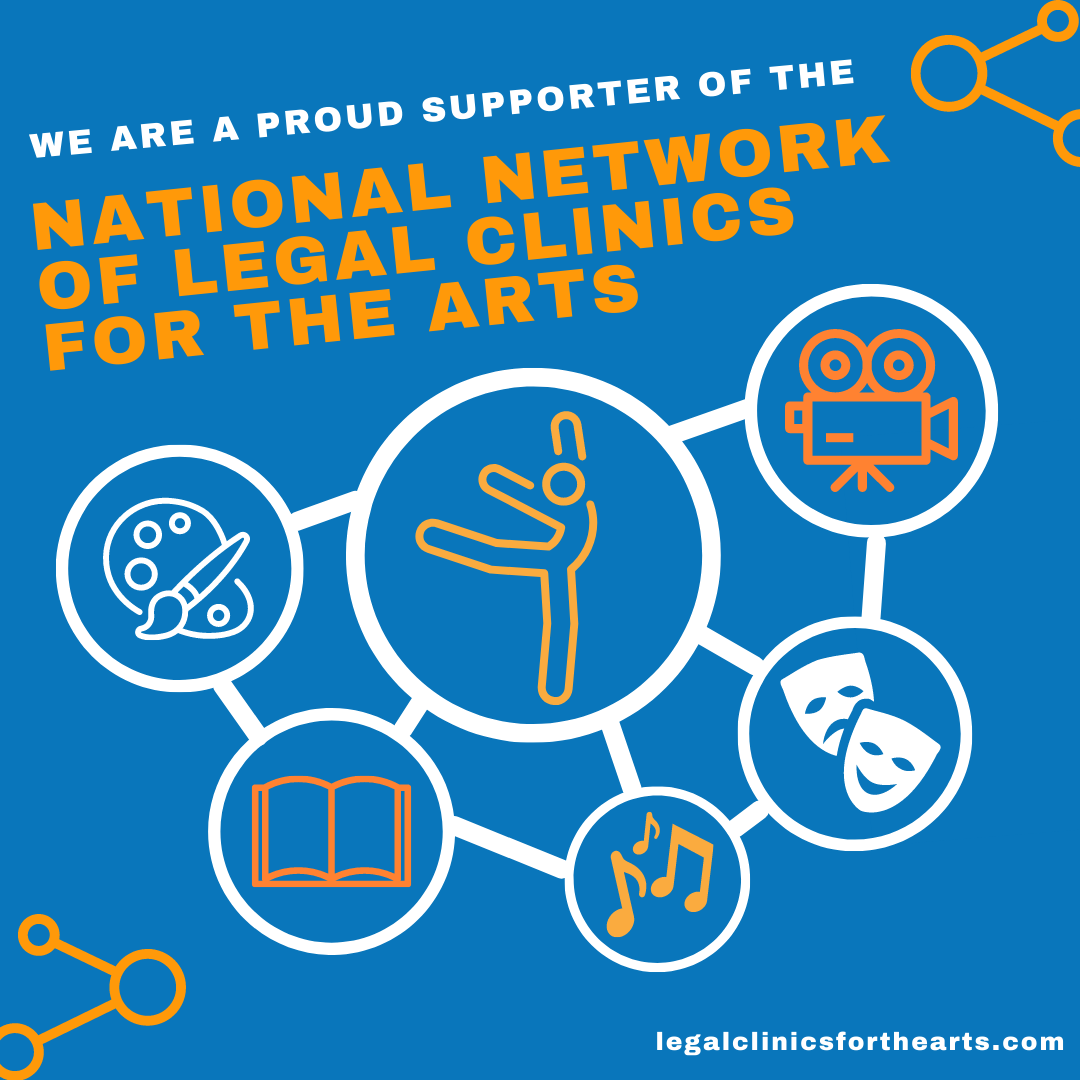 Our Clinic is proudly part of the National Network of Legal Clinics for the Arts. We are committed to helping grow the thriving Manitoba art community. If this is you, please fill out our online client intake form!.
University of Manitoba 2021 Gratitude Report
The University of Manitoba recently recognized the outstanding experience our Clinic provides to the future lawyers of Manitoba in their 2021 Gratitude Report. By "providing remote assistance to anyone in Manitoba with an internet connection, the clinic gives students the opportunity to experience the practical aspects of corporate and commercial law, carried out with professional responsibility and a sense of public obligation."
Working together and collaboration is important to us!
We are proudly collaborating with the Stu Clark Centre for Entrepreneurship at the Asper School of Business in helping Manitobans succeed.
In the Community
Our Manitoba entrepreneurial ecosystem which we are a proud part is healthy, vibrant, active, knowledgeable and also offers many supports as well: