Here at the L. Kerry Vickar Business Law Clinic, we provide free legal assistance to entrepreneurs, small businesses, start-ups, innovators, non-profits, charities, artists, art, culture, and community organizations who do not have a lawyer and cannot afford legal assistance.
We are here to help!
Complete our online client intake form.
All our services are free. Our law students will contact and speak with you.
---
New and Noteworthy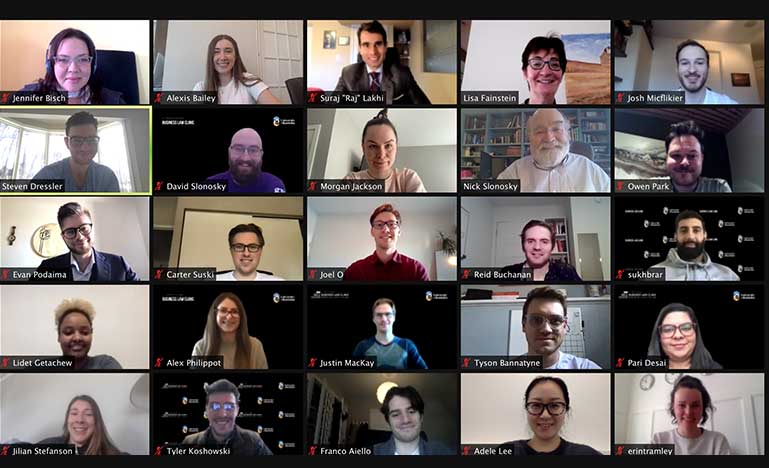 The Canadian Bar Association's National Magazine's recent article, "Learning the ropes in COVID times – University of Manitoba pioneers all-virtual business law clinic to help local start-ups" features our "Made-in-Manitoba" solution and local success story involving the U of M, law students and the totally virtual L. Kerry Vickar Business Law Clinic that is serving to help others in the community on a totally pro bono basis.
---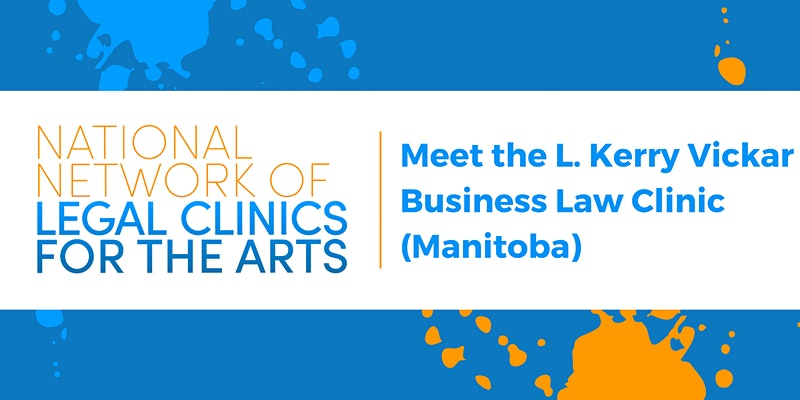 The L. Kerry Vickar Business Law Clinic will be presenting on May 12 at The Forum, a three-day conference for the National Network of Clinics for the Arts held from May 11- May 13. You can register to attend through the National Network of Legal Clinics for the Arts' webpage
---
Working together and collaboration is important to us!
We are proudly collaborating with the Stu Clark Centre for Entrepreneurship at the Asper School of Business in helping Manitobans succeed.
In the Community
Our Manitoba entrepreneurial ecosystem which we are a proud part is healthy, vibrant, active, knowledgeable and also offers many supports as well: