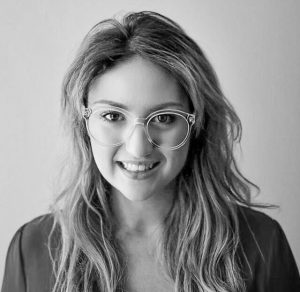 J.D. Candidate 2022


Emily is a third-year law student at the University of Manitoba. Emily is driven by her belief that Manitoba is full of untapped innovation, and she is excited to be a part of the province's entrepreneurial growth. Emily's interests in law include both corporate and intellectual property.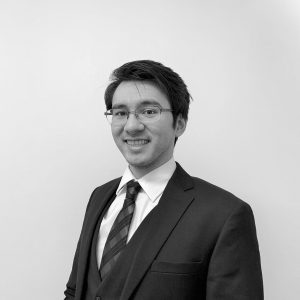 J.D. Candidate 2022


Gavin is a third-year law student at the University of Manitoba. Originally from BC, he came to Manitoba to pursue a career in corporate law. Gavin has extensive experience helping clients with employment matters. Gavin's hobbies include basketball and video editing.
All law students working at the Business Law Clinic are  members of The Law Society of Manitoba as students-at-law and work under the supervision of an experienced lawyer.
All law students at the Faculty of Law are members of the Manitoba Law Students Association, the Manitoba Bar Association and The Canadian Bar Association.
All students participating in the Business Law Clinic are also supported business law mentors from the legal profession, and well as by faculty, staff and have access to practice tools and resources of E. K. Williams Law Library, including LexisNexis Quicklaw, Practice Advisor, Westlaw, various other online tools and extensive resources of UM Libraries, and complimentary online access, through the Canadian Corporate Counsel Association Mondaq Library, to Mondaq Knowledge Centres and Mondaq Comparative Guides.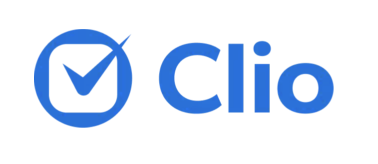 Law students in the Clinic use the world's leading cloud-based legal practice management software to manage files from start to finish courtesy of Clio's Academic Access Program which helps students learn the practice of law using advanced legal technology to be efficient and effective as well as work remotely from anywhere.